Pete's Emporium has been the go-to place when it comes to everything costume, party, crafts and hardware.  Being part of a large network of emporiums across New Zealand, we have the ability to get loads of interesting and useful goods from our various suppliers.  Pete founded Pete's Emporium with the goal of having something useful or interesting for everyone.  Don't believe us?  Come have a look either in ou Porirua or Lower Hutt stores, we really do have the ability to bring out your inner child!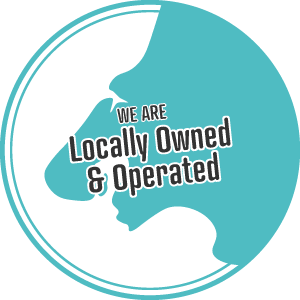 Fancy Dress & Party Accessories
We have a large range of interesting dress, party and accessory items fit for any occasion. 
Wondering about a new outfit for Halloween or something that will make you stand out and the next fancy dress party?  Look no further!
We have a large range of colourful, quality and beautiful fabrics with all the right supplies to go with it.
Come round when planning your next project, we're bound to have the items you need.
Hardware & Fishing Supplys
Looking for bits and bobs?  We have you covered from tools, accessories, fishing gear and lots more.
Check out our selection of kitchen supplies, screws, nuts, bolts, garden accessories and tools.
Pete's Emporium is a great place to find that perfect gift for many all under one roof.
HAVE A QUESTION?
Get in contact with and we will get back to.